Elopement at The Inn at Ellis River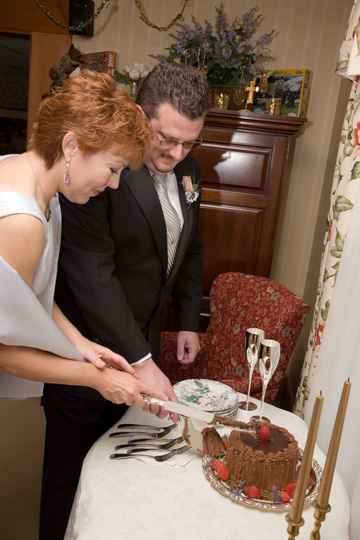 The Inn at Ellis River in Jackson, NH is perfect for intimate weddings. They have great package options for couples to do all inclusive elopements complete with cake and champagne. I love to photograph elopements because they are intimate and laid back – never a huge rush to stick to a time schedule because its typically just the couple, the JP and I. Kim the JP performed the ceremony and has a great website, so if you are planning a wedding and don't know where to start with ideas for a ceremony, go to KimTheJP.com.
The Inn at Ellis River helps with everything and really go the extra mile. The property is quaint, private, right on the river, perfect for photos, and in the warm months they have an in-ground pool for you to relax by!
The pictures came out BEAUTIFULLY!! You have magical talents as a photographer. I never looked so good!! We cannot thank you enough!! Dawn R.