Winter Elopement Locations: Strap on for the adventure!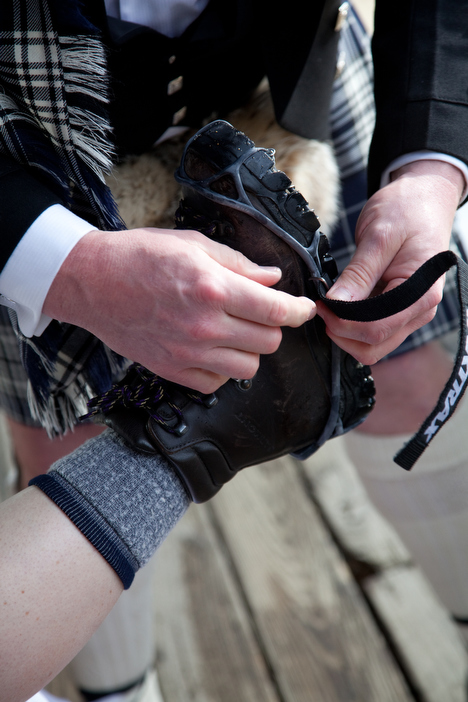 Winter elopements are "snow" much fun! If you have a sense of adventure and a pair of YakTrax, Micro Spikes, Snowshoes, or  other strap on stabilizer, there will be very few locations in the White Mountains for your wedding that will be off limits. Snowshoes work great too – when there is enough snow.
I am also an avid skier, both nordic and downhill. If you want to wed on top of a mountain, mid ski slope, or out by a waterfall on the B+M trail at Bretton Woods Nordic Center, at "The Airport" our out at Prospect Farm on Jackson Ski Touring trails, the breathtaking scenery is worth the adventure, and a wedding memory of a lifetime.
Email me if you need ideas or suggestions on fun outdoor locations.