PHOTO & VIDEO SERVICES BY THE HOUR
For small weddings, elopements, and events in the Mount Washington Valley of New Hampshire.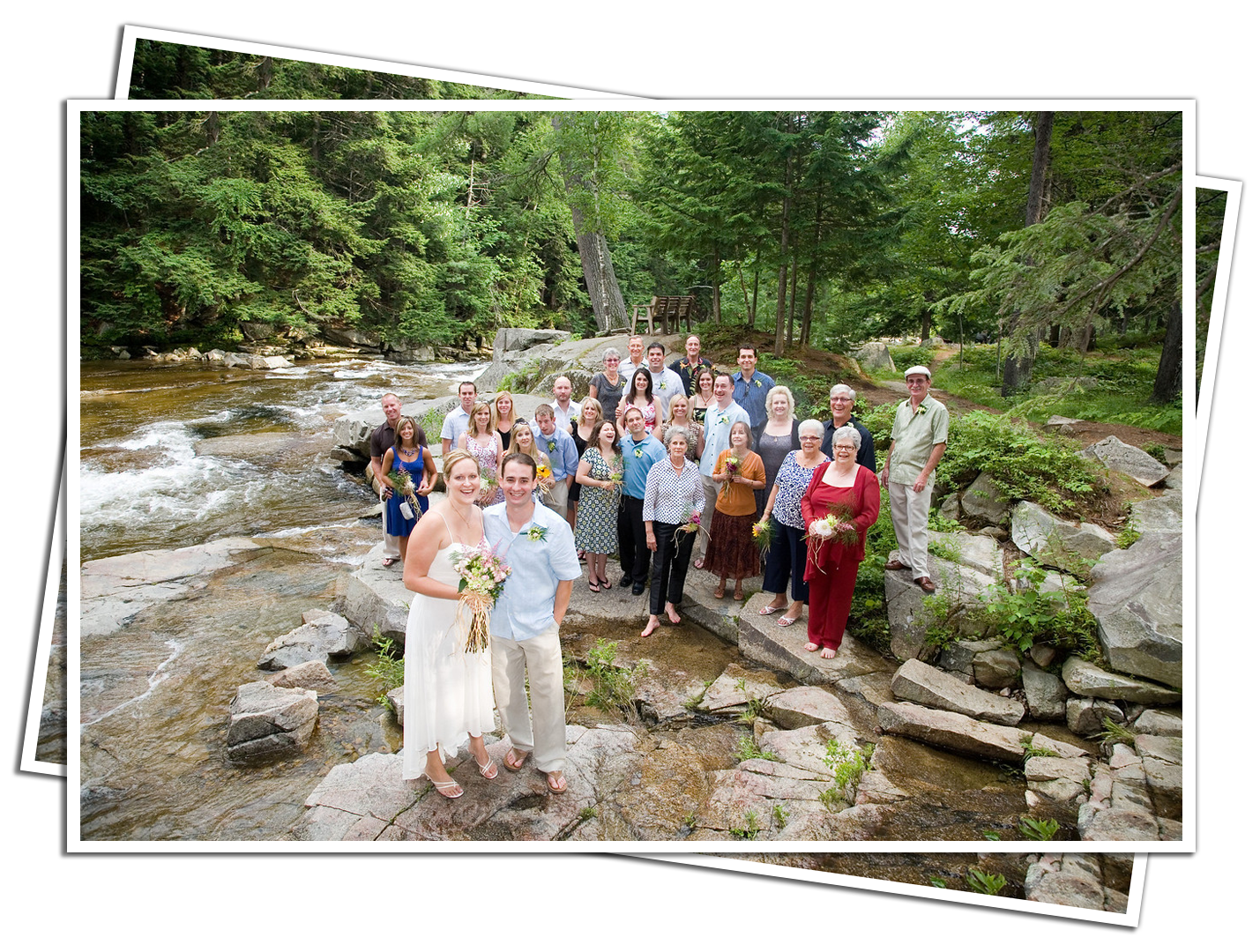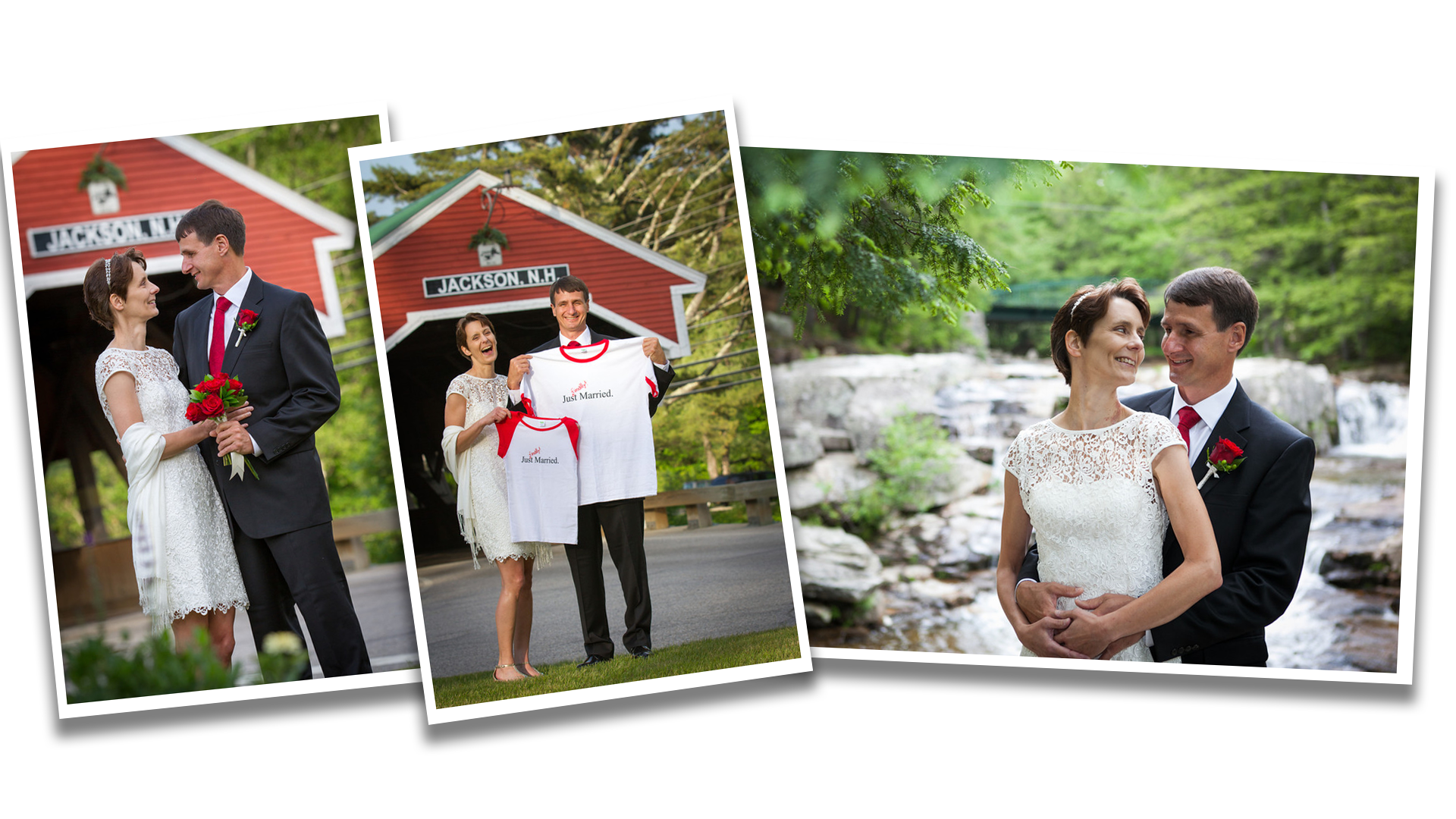 HAPPY CLIENTS!
"People keep asking me why we went to New Hampshire to get married. Honestly, I was at a loss in the planning phase until I came across your website. Your pictures from other weddings helped me quickly make up my mind that I wanted to go to Jackson, the Covered Bridge, and have you as our photographer!"
– Sherry & Steve
HELPFUL tips!
Where to stay, dine, and how to have FUN!
Learn why North Conway and Jackson, NH are the best places to escape and tie the knot!
LOCAL KNOWLEdgE!
WHY NH ELOPEMENTS?
You are eloping for a reason!
Let's make this EASY!
24-hour TURNAROUND
Photos and/or video digitally delivered within 24 hours of your wedding!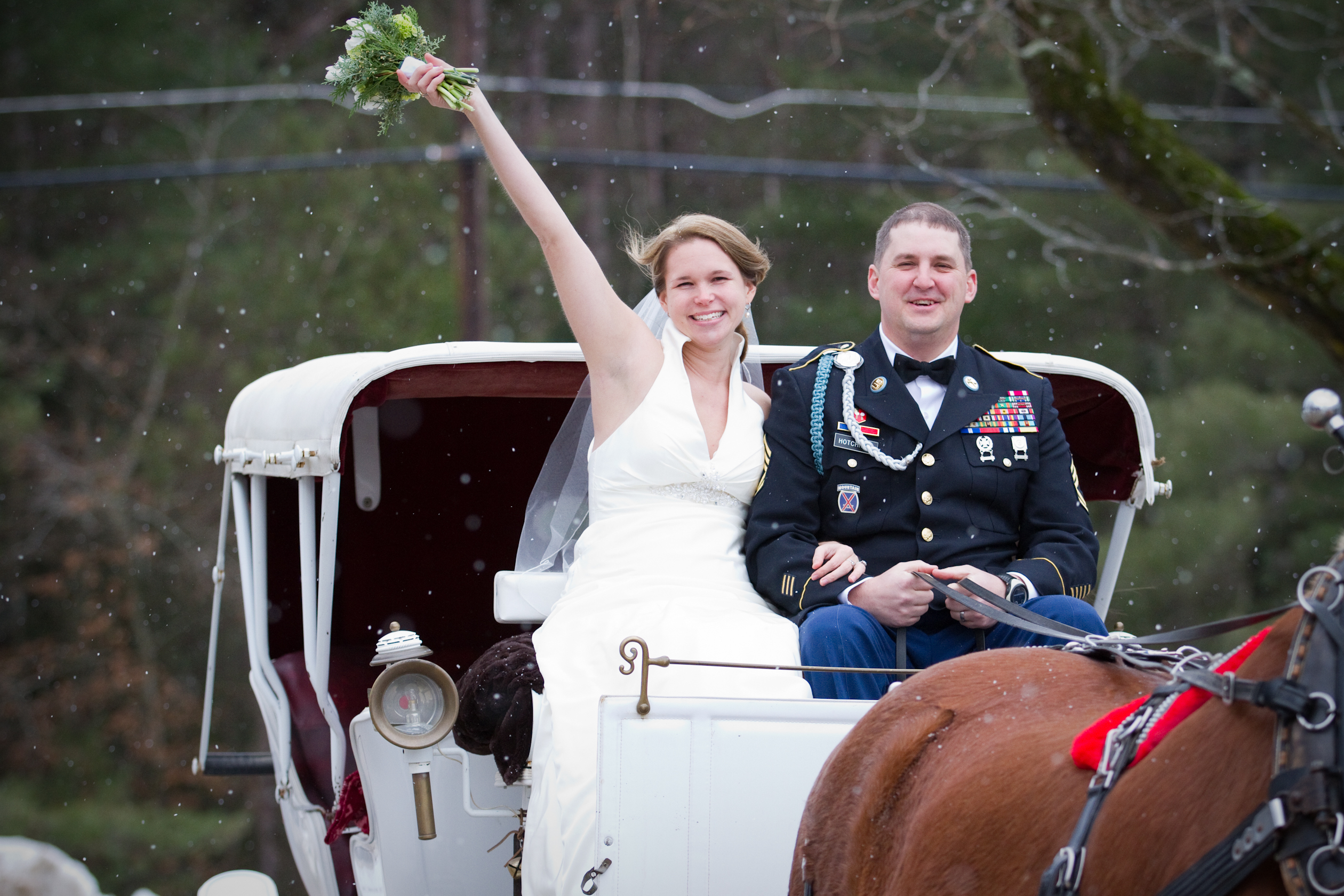 NO DEPOSIT REQUIRED!
Payment in full on the day of your event!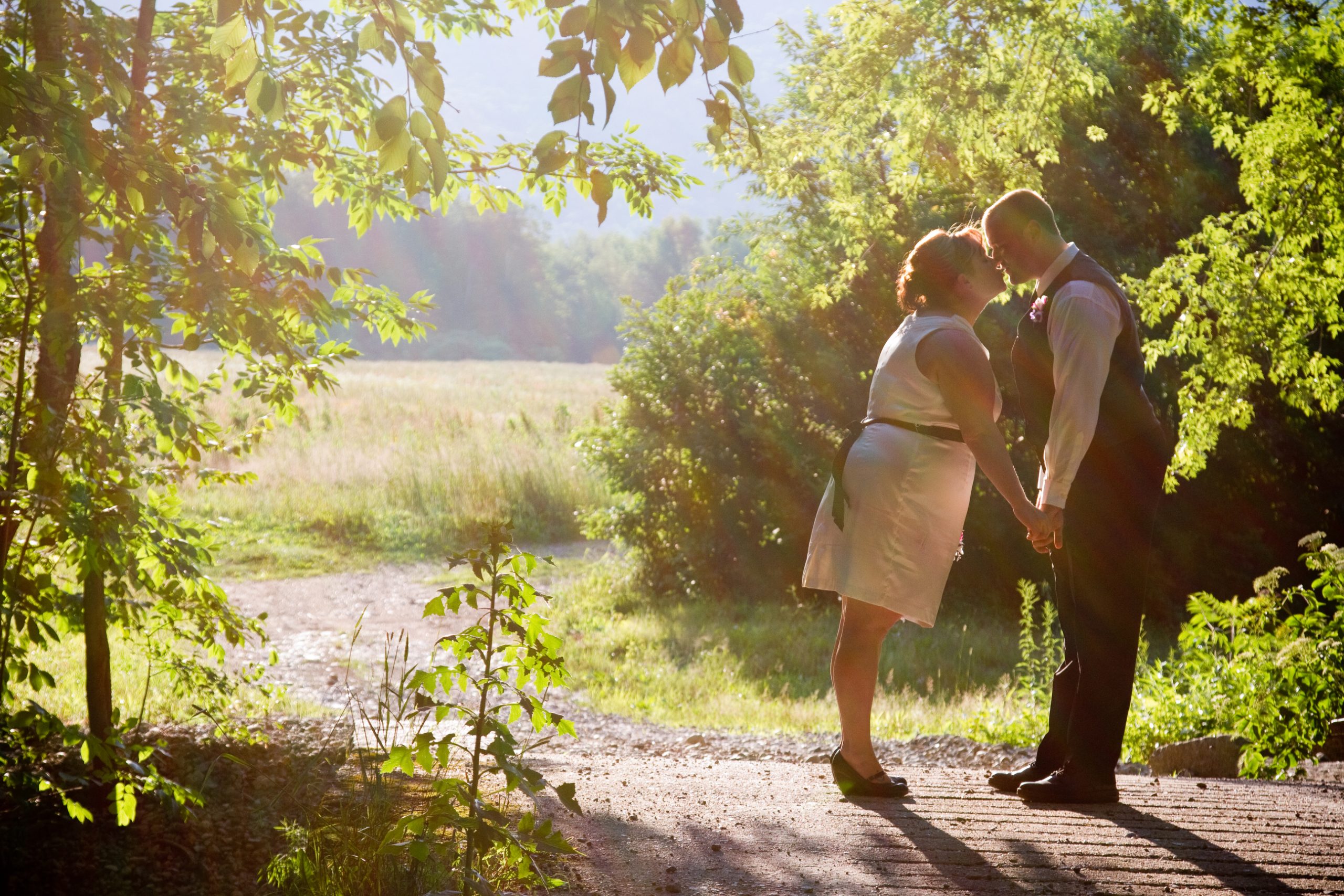 PROFESSIONAL SERVICES
NH Elopements is great for those who want quality photos and videos at an affordable price.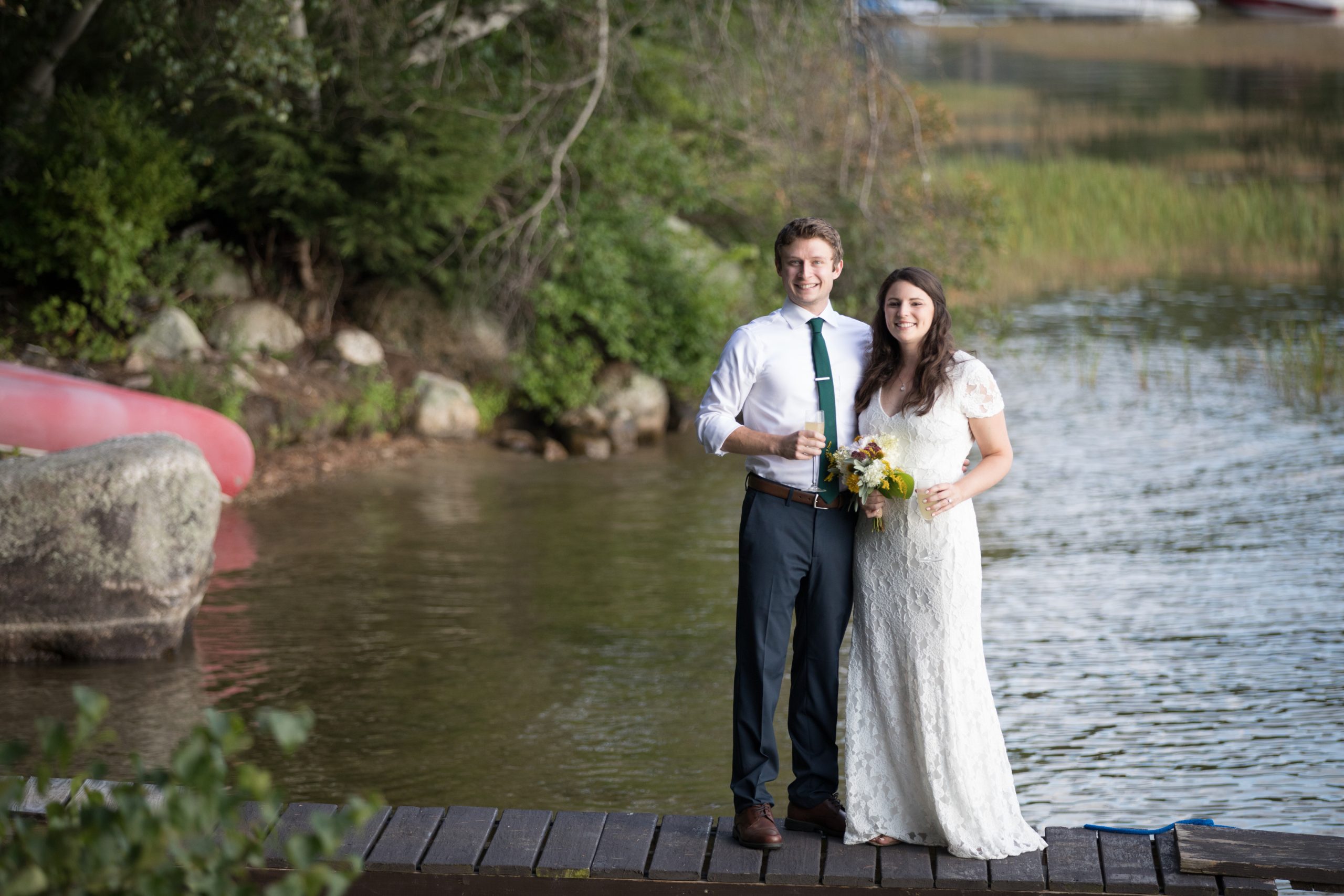 ABOUT MEG
as a native of north conway, I've been photographing weddings and making couples feel like locals for 23 years.
On a mountain, in a field, where will you celebrate?